Contractor doing a little vault work, loves using our steel shields. Easy, dependable, and safe. All remains is steel plates on the ends and they will be ready for installation.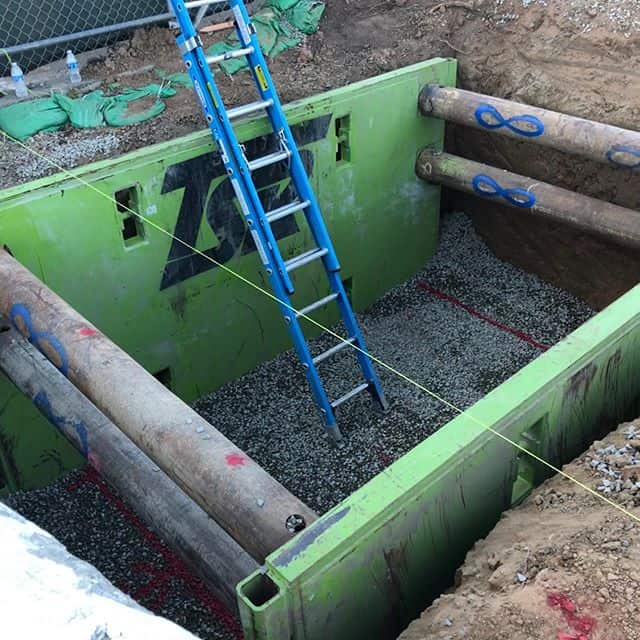 Browse Featured Equipment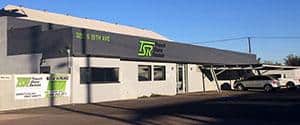 Our Phoenix office services the Phoenix metro area and Northern Arizona. Call us at (602) 253-3311 or contact us here.