Got big pipe? How about 96"? No problem, high arch spreaders will relocate spreaders up so you can get the full height of the shield. In this case on a 10' tall shield you can get 120" of clearance. On this job, when they get deeper, this set up will come in handy.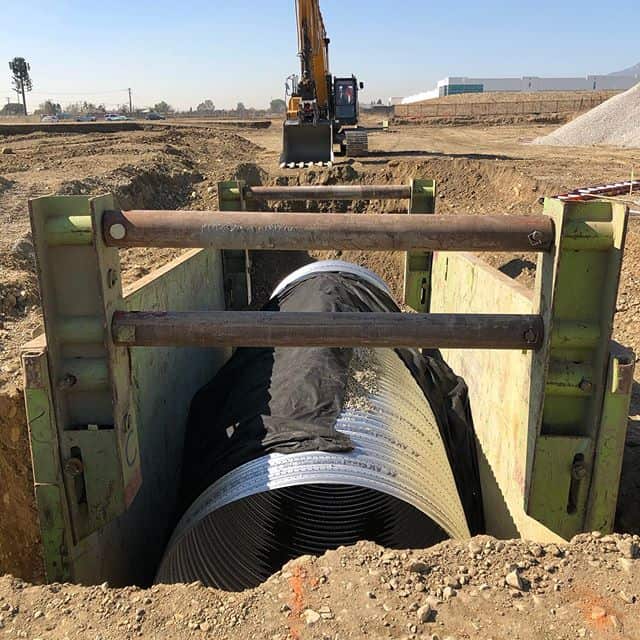 Browse Featured Equipment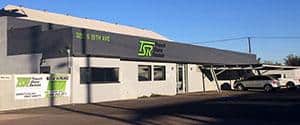 Our Phoenix office services the Phoenix metro area and Northern Arizona. Call us at (602) 253-3311 or contact us here.