Last post for 2019. Our slide rail is installed and the repairs can be made on a leaking pipe 35' down. The installation was done in under a week on a busy street with access to dig and install from only one side!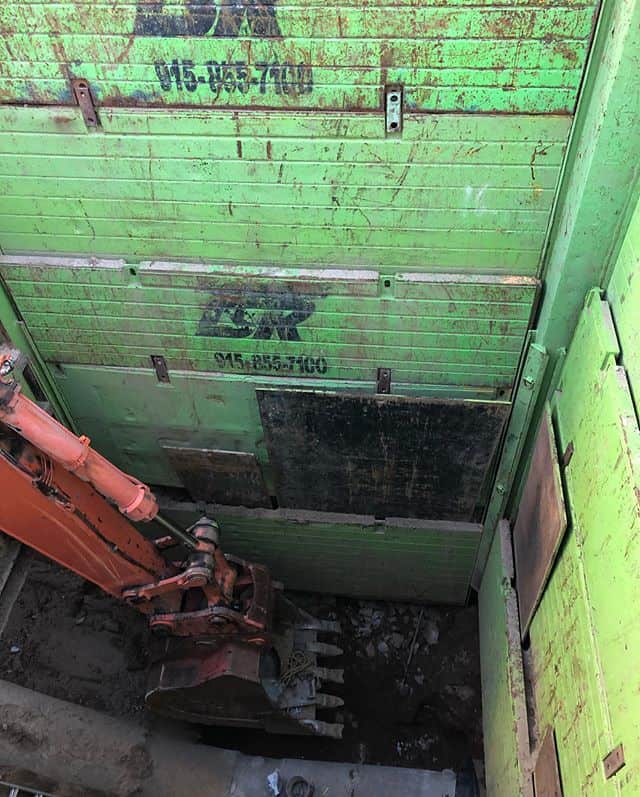 Browse Featured Equipment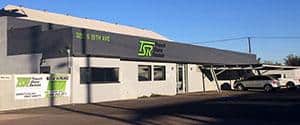 Our Phoenix office services the Phoenix metro area and Northern Arizona. Call us at (602) 253-3311 or contact us here.