Nice little duct bank run by one of our customer's. This job started out with just finn-board mounted shores, but the trench started to cave in at 9' so trench boxes came in to the rescue the deep part. TSR will respond as quickly as the job changes.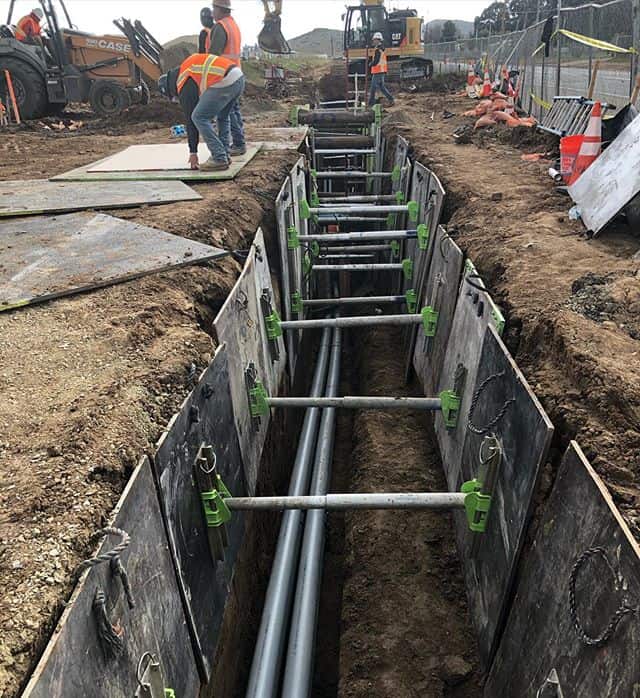 Browse Featured Equipment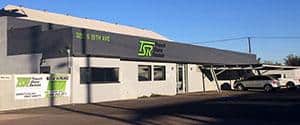 Our Phoenix office services the Phoenix metro area and Northern Arizona. Call us at (602) 253-3311 or contact us here.