One of our customers took delivery of some of our brand new steel framed aluminum trench boxes. Backhoe friendly, perfect for street work or in this case next to the street work.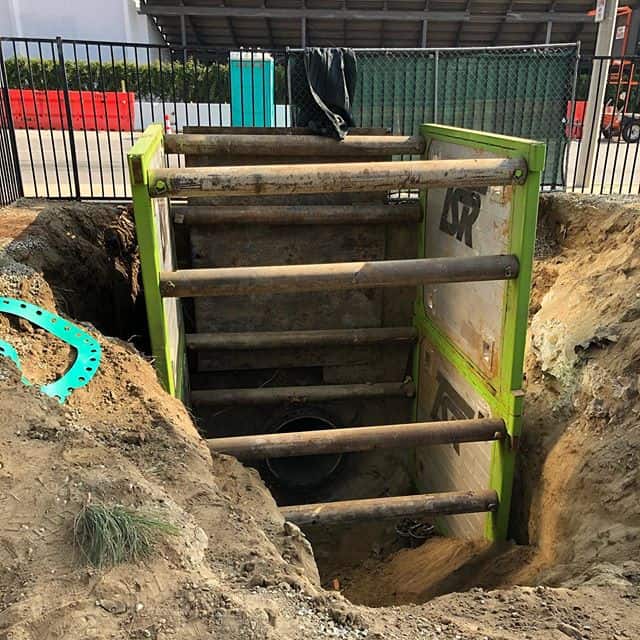 Browse Featured Equipment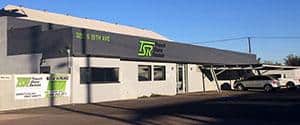 Our Phoenix office services the Phoenix metro area and Northern Arizona. Call us at (602) 253-3311 or contact us here.