One of our latest slide rail jobs in Ontario, CA. This is a deep one that is about 30' down to T.O.P. This all started out as a sink hole. Now the installation of a three bay system that will start down at approximately 35' in depth and come up to about 12' real fast. No problems, just solutions… we can handle any project you have. More to come….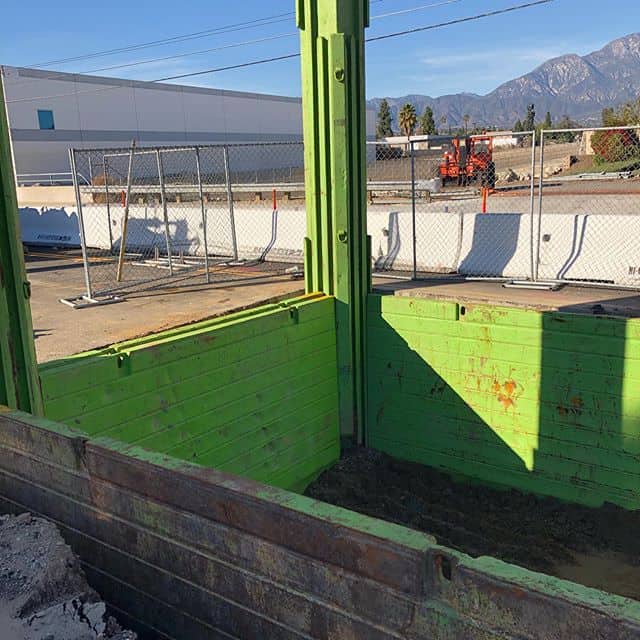 Browse Featured Equipment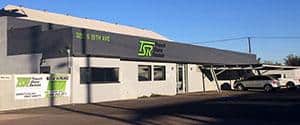 Our Phoenix office services the Phoenix metro area and Northern Arizona. Call us at (602) 253-3311 or contact us here.