We have a customer that does a ton of utility vault work. They usually only have backhoes on the jobs, did I mention they don't like aluminum shields?!! Okay, no problem. Let's use 3 4×20 steel trench shields stacked to get that 12' in depth needed. On this particular job, one set is in the ground with two more to do.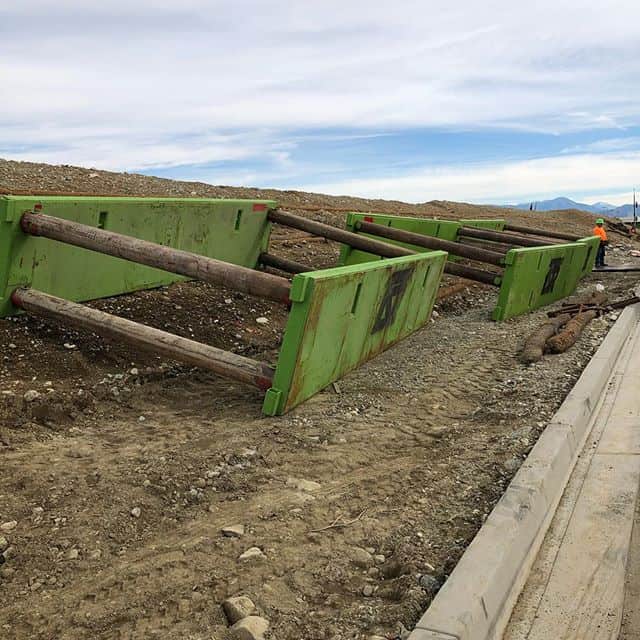 Browse Featured Equipment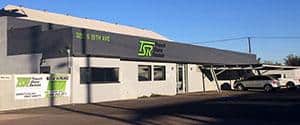 Our Phoenix office services the Phoenix metro area and Northern Arizona. Call us at (602) 253-3311 or contact us here.