When it comes to doing duct bank work, utilizing hydraulic shores paired with our shoring mats, the job gets done. Very clean install if we do say so.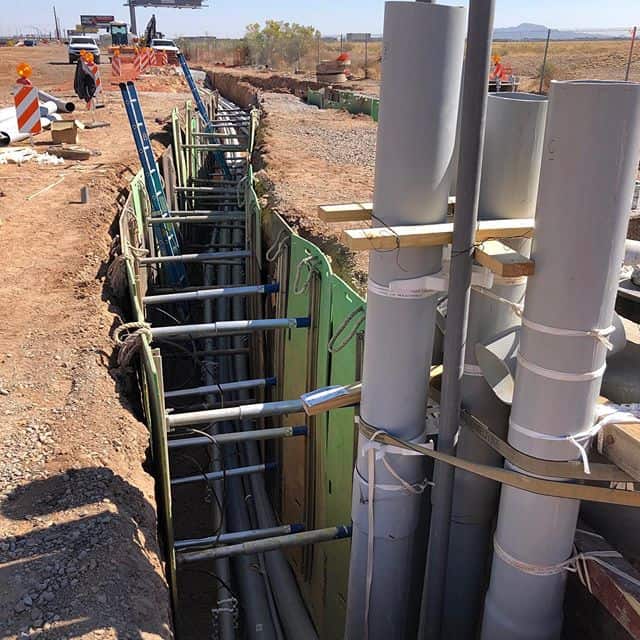 Browse Featured Equipment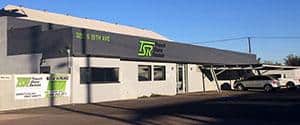 Our Phoenix office services the Phoenix metro area and Northern Arizona. Call us at (602) 253-3311 or contact us here.