Trench Shore Rentals &
Trebor Shoring Rentals
Two different names providing one great service across six locations. Whether you're bidding a job out and need a quote or have already started and realized that you need trench shoring equipment and other protection for your crew, we're the company that contractors across the Southwest and trust most. Click on one of the locations above to learn more about a specific location, or get started today with your business credit.
See why more contractors across the Southwest use TSR.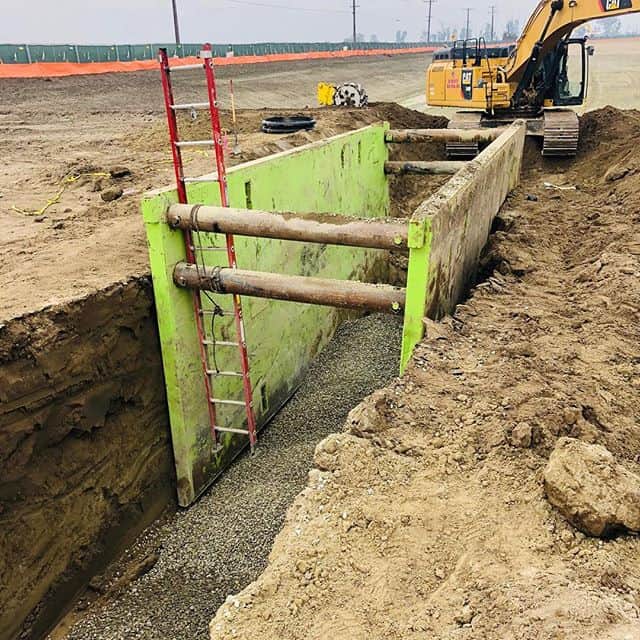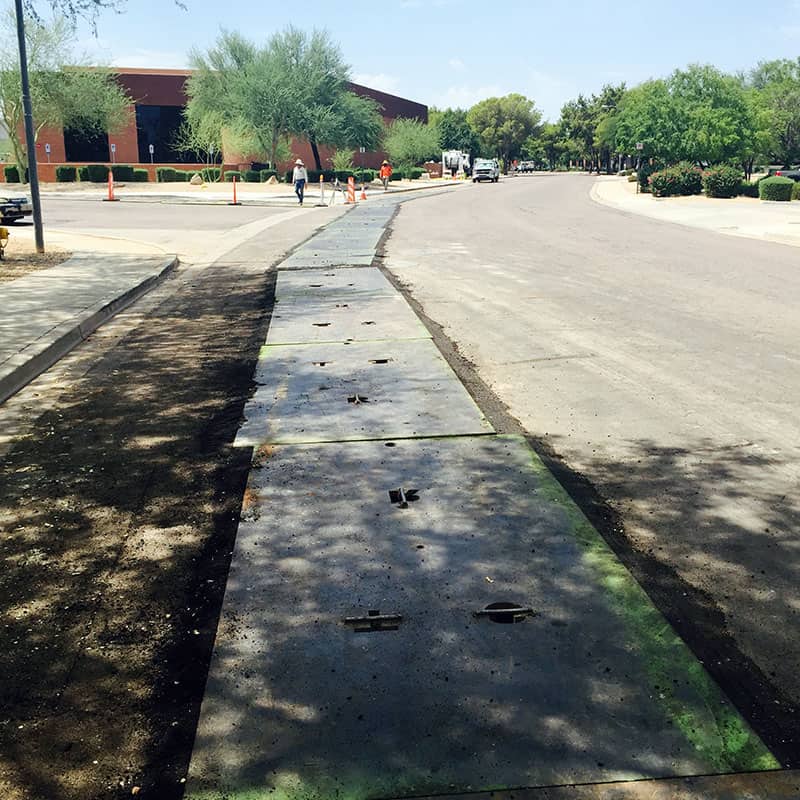 • Steel Trench Boxes
• Manhole Boxes
• Build-A-Boxes
• Bedding Boxes
• Sifter Screen Boxes
• Pipe Pullers
• Pipe Plugs
• Pipe Lasers
• Slide Rail Systems
• Beam & Plate Systems
• Hydraulic Shoring
• Shoring Panels
• Steel Trench Cover Plate
• Trench Bridges
• Confined Space Equipment
• Deflection Gauges & More
world class customer service
Exceeding customer expectations is always part of the job
Our family started this company in 1962 with a clear vision in mind, to exceed our customers expectations through world class customer service, quality craftsmanship and community involvement. We strive to align ourselves with our customers values. We grow by creating meaningful relationships with our community and our employees. We succeed by helping our customers take their businesses to the next level."
Choose the location nearest to you

Join Our Corporate Team in North Scottsdale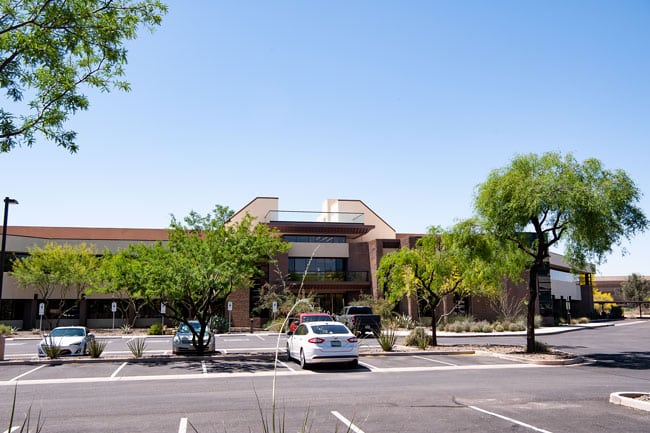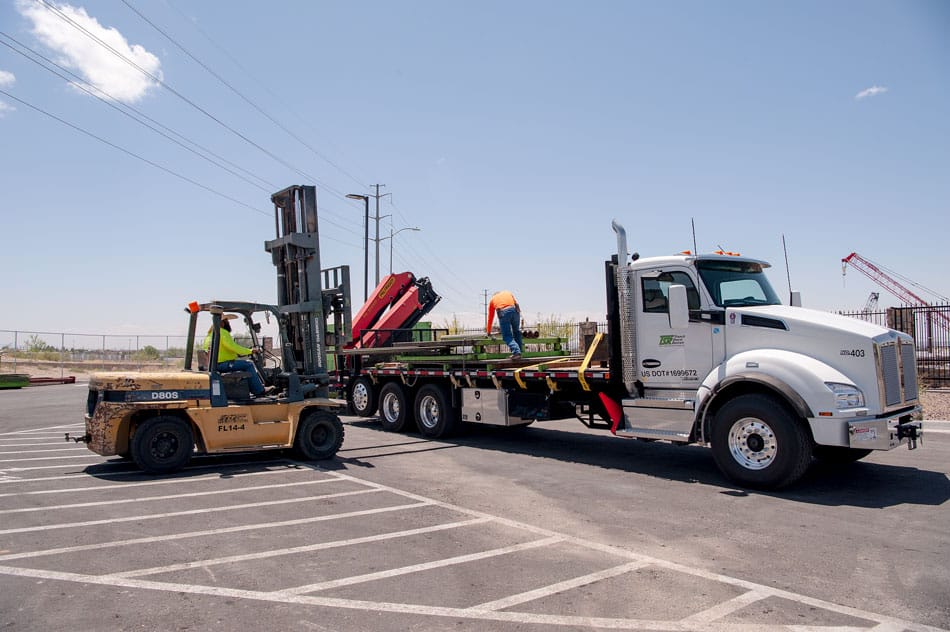 The primary responsibility of the Delivery Technician is to help meet the Equipment needs of our customers by delivering and picking up equipment in a timely, safe and courteous manner as well as operate a variety of construction equipment such as knuckle boom crane for unloading etc….
read more